The Lightning Process® Training
Learn empowering tools using the science of the mind-body connection to improve your health, happiness and well-being
Influence and take charge of your life !
You know how it feels to…
…be exhausted no matter how much rest you get?
…be stuck with re-occurring pain, health symptoms and issues?
…get stressed by almost everything?
…be low and upset much of the time?
…want a better life and health but just can't find anything that works?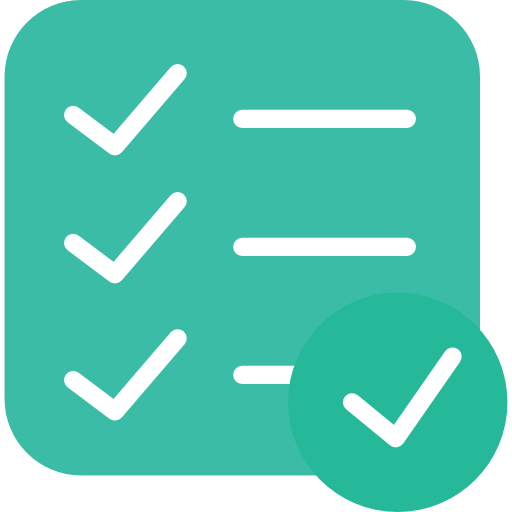 "I am convinced it is the most powerful way to make rapid and lasting changes in any area of your life."
It's time for you to find hope that it
can be
possible to get better. The Lightning Process® training has changed many lives and focuses on how your mind and your body interact and influence each other. Based on the latest research in neuroscience, the Lightning Process teaches you empowering tools using the science of the mind-body connection so that you can improve your physical and mental health and well-being in a radical way. The training takes place in small groups of maximum 5 people where trust, integrity and respect are key.
My goal is to help you find your way to a new way of doing life. A life where you have the resources to continue to progress without my help. To this end, you will grow not only your basic knowledge, but also your capacity to live, think and feel differently. You will be amazed to see that one can make possible what seemed impossible.
The Lightning Process does not replace and is not a substitute for any other treatment or type of medical care. We will never recommend that you stop your treatment or care. You, and only you, are responsible for your actions and decisions. However, the Lightning Process can be a significant additional help to unlock certain persistent situations.
What will you learn during the 3 day training?
We will cover the following topics:
The psychology of our neurology (or how our thoughts influence our neurological health)
The role our neurology plays in our health (physical and mental)
The importance of the words we use and our self-talk
The Physical Emergency Response and the impact it has on our body, physiology and systems (digestive, nervous, immune, muscular, etc.)
The placebo effect and how to use it
How to re-establish a healthy balance in our body, physiology and systems (digestive, nervous, immune, muscular, etc.)
How to change how our neurological connections are activated (or not)
How to transform and improve our health
Over the course of the 3 days, I will be at your side to coach you, guide you and support you. You will have homework to do from one day to the next. The more you get involved in your journey, the bigger the impact you will have on your level of physical and mental change.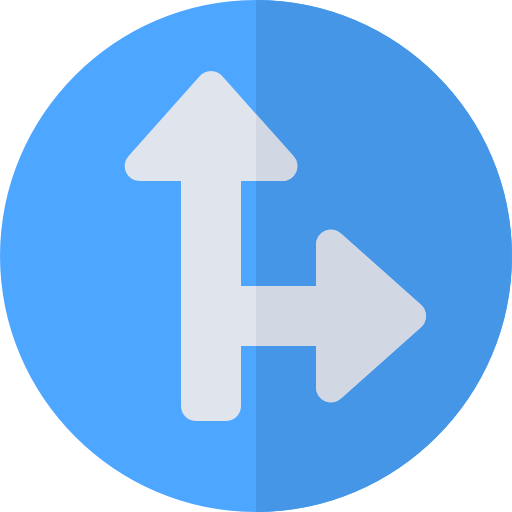 Ready to take charge of your life? Here's how!
Discover how you can improve your life and your health. Start your LP journey with these 3 simple steps: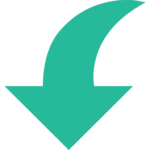 Download and listen to The Lightning Process Home Study Section .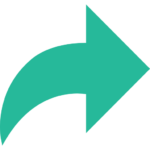 Fill out this application form and send it to me.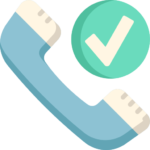 We will then have a short phone conversation to make sure that now is the right time for you to do the training.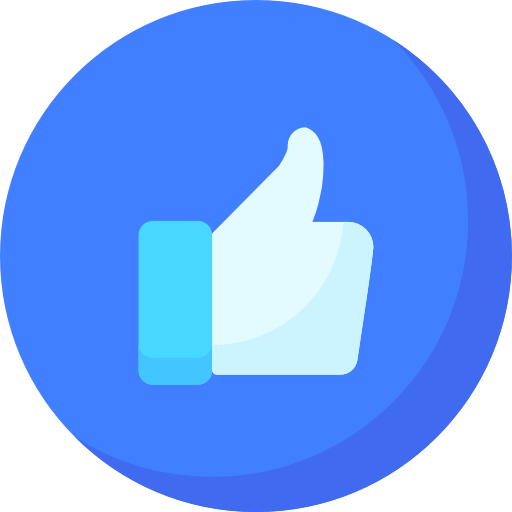 The Lightning Process can make a difference in the following areas:
Fatigue related issues:
adrenal fatigue
chronic fatigue
ME
Pain related issues:
fibromyalgia
chronic pain
CRPS
Neurological issues:
migraines
insomnia
vertigo
Other:
auto-immune diseases
hormonal conditions
allergies / asthma
Digestive issues
:
irritable bowel syndrome
nausea
sensitivities or food intolerance
Mental health:
anxiety
depression
perfectionism
panic attacks
low self-esteem
burnout
Skin conditions:
eczema
psoriasis
sensitivity of the skin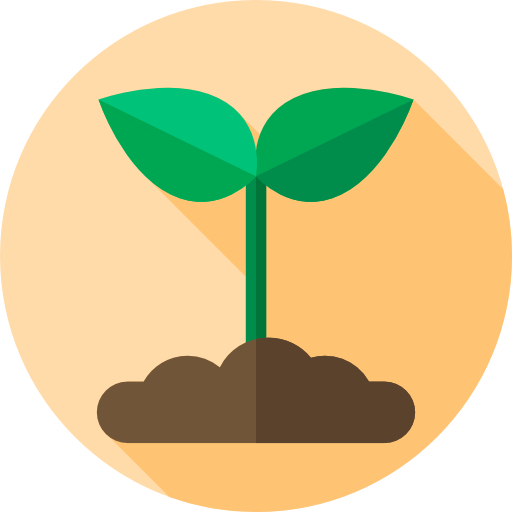 In a small group | CHF 1'250
1:1 | CHF 3'000  
This includes
Preparation conversations before the training and any necessary coaching
12 – 15 hours of Lightning Process® training (3 half days), the training materials (including the training manual and post-training support download)
3 hours of individual follow-up to be used over the course of the 12 months following your LP training, by phone or Skype
support emails over the course of the months following your training with reminders of key teachings and useful tips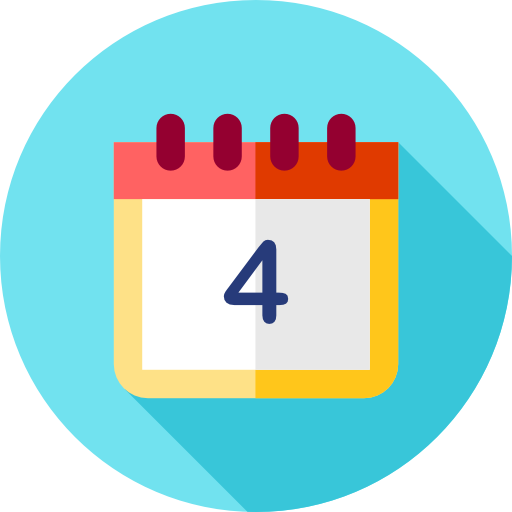 1st to 3rd March 2023
5th to 7th April 2023